May 28, 2022
Hello Everyone! In honor of Memorial Day... releasing this video of the song "Oh, My America", that I recorded in 2019 in Nashville, TN. I first recorded it many years and was happy to be able to remake it. Hope you enjoy this inspirational patriotic song and wishing all a safe and memorable Memorial Day weekend. Thanks to all of those who served and gave their life for their country.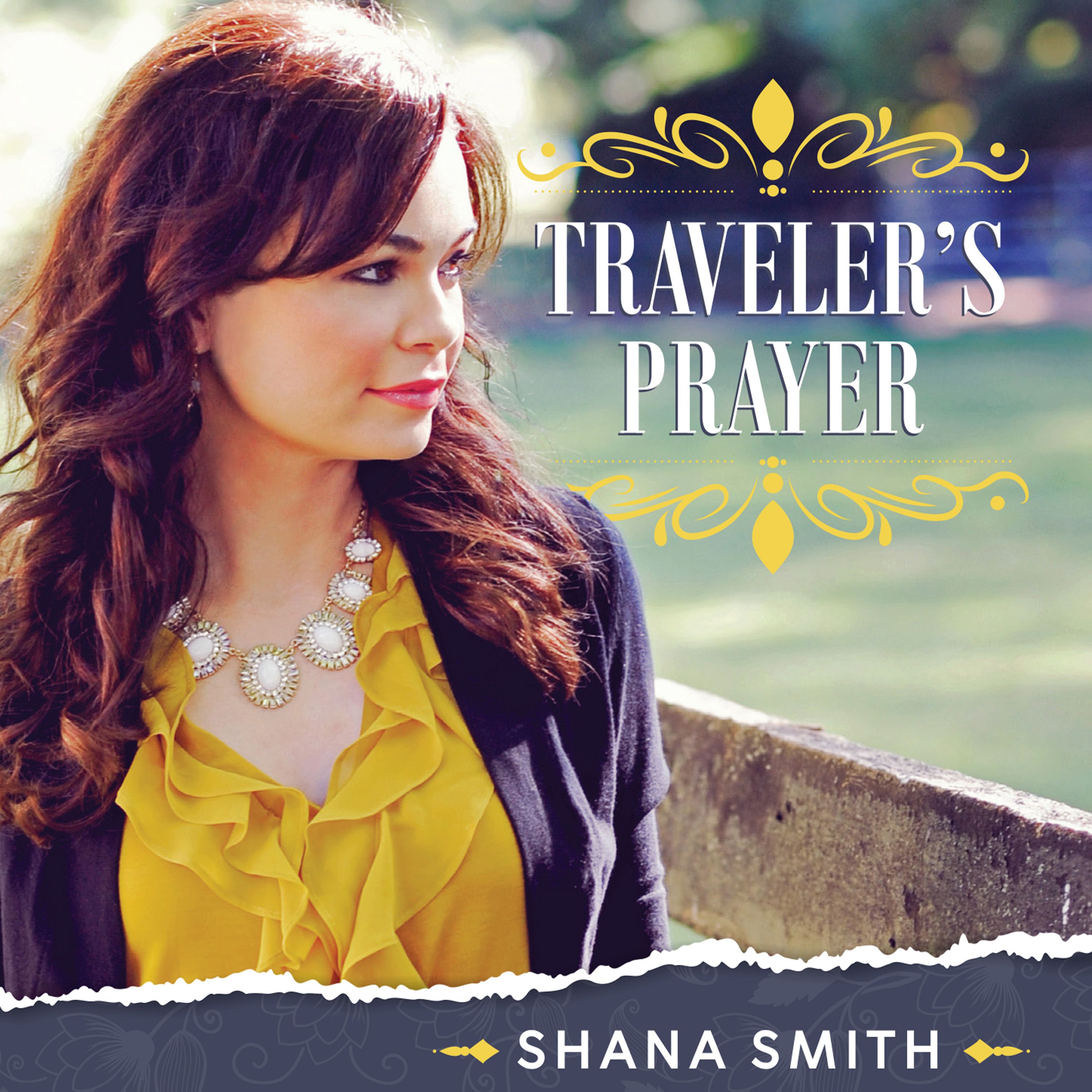 October 24, 2021 
Traveler's Prayer Single is now available on iTunes, Amazon Music, Spotify and may other platforms...
Click on the Screen below to watch the Traveler's Prayer lyric video on Youtube...
Traveler's Prayer (Lyric Video)
Photo Credit: Barb Jones Photography
© 2022  Shana Smith  All Rights Reserved.