Dear Friends,
Welcome to my new website!  Hope this finds you taking care of yourself and each other.
After a very long year....Excited to share with you a new song...Traveler's Prayer.
Just click on the player above and give a listen...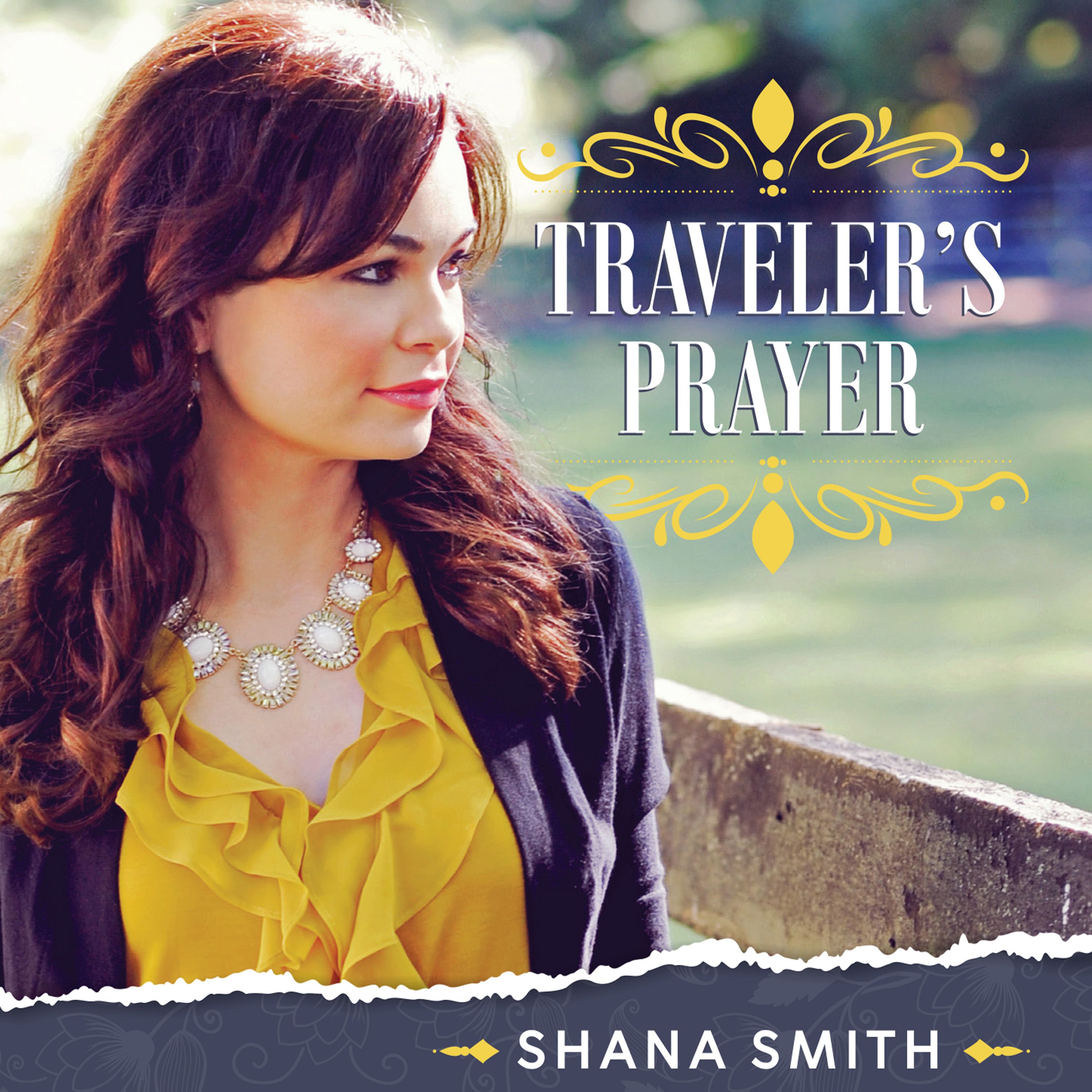 October 24, 2021 
Traveler's Prayer Single is now available on iTunes, Amazon Music, Spotify and may other platforms...
Click on the Screen below to watch the Traveler's Prayer lyric video on Youtube...
Traveler's Prayer (Lyric Video)
Photo Credit: Barb Jones Photography
© 2021 Shana Smith  All Rights Reserved.