April 27, 2022
Hello, Hope this finds you in doing well! Now that spring is upon us, I feel great to have finally finished the songs for my next session in May in Nashville. I look forward to sharing it with you all.  Appreciate your continued support and interest in my creative efforts...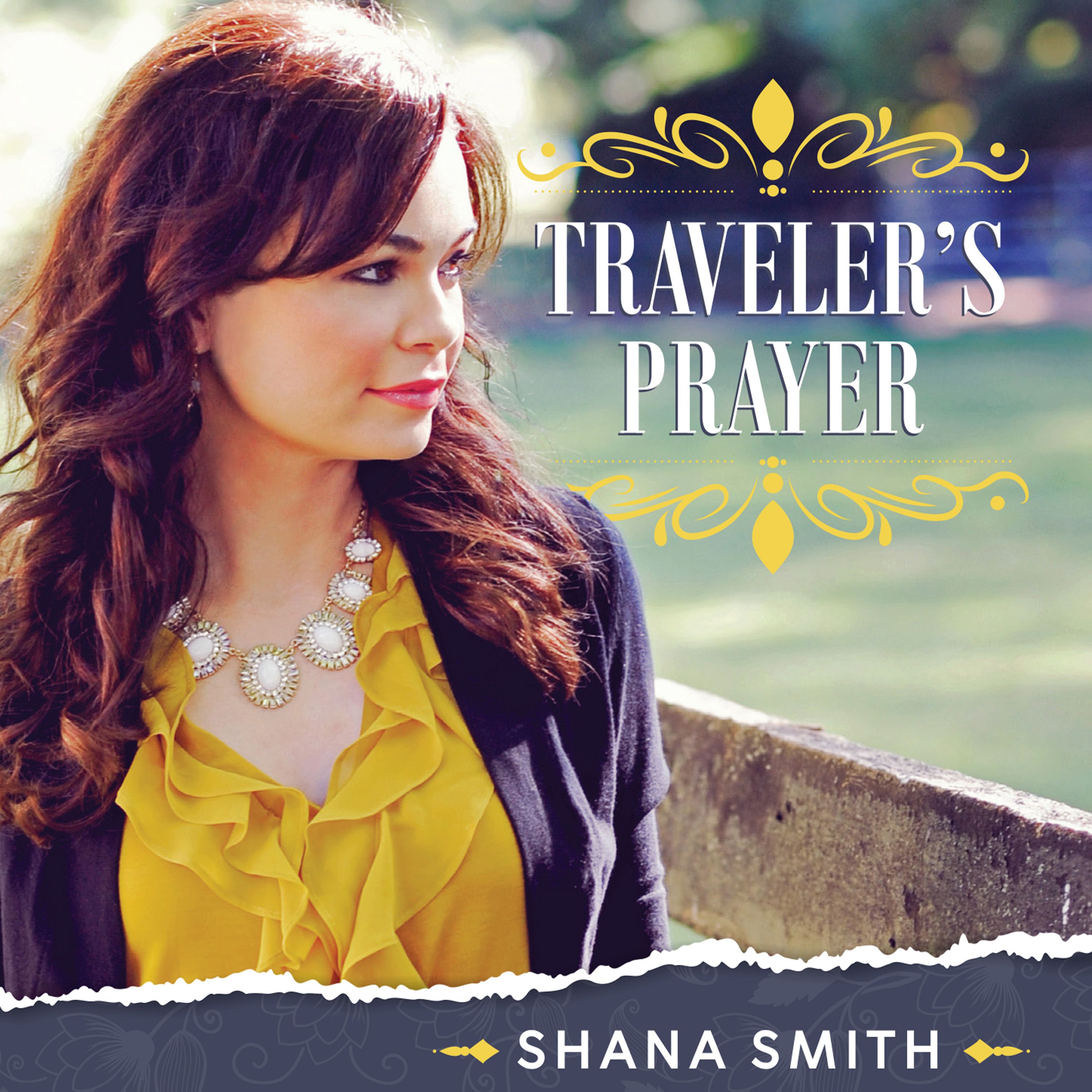 October 24, 2021 
Traveler's Prayer Single is now available on iTunes, Amazon Music, Spotify and may other platforms...
Click on the Screen below to watch the Traveler's Prayer lyric video on Youtube...
Traveler's Prayer (Lyric Video)
Photo Credit: Barb Jones Photography
© 2022  Shana Smith  All Rights Reserved.